* AS ABOVE SO BELOW
Main on end titles design and animated for Filmograph
Credits:
CG, Desgin, Animation: Amador Valenzuela
CD - Aaron Becker
EP - Seth Kleinberg

Original boards and other behind the scenes elements shown below

*GRAPHIC ALCHEMY
Inspired by Alchemy symbols (Alchemy is a big theme in the movie) and the films movie poster which featured an upside down Eiffel tower resting on a bed of skulls. See it HERE
* ISOLATED MADNESS
This was an all CG concept inspired by key elements from the story.
Ultimately the director chose option 01. Black and White imagery mixed in with Alchemy symbols and the idea that earth and sky are interchangeable.
* ORIGINAL PHOTOGRAPHY
I was lucky enough to be able to use my own photography throughout the piece. Several shots made it to the final sequence including a photo of my dads Wisconsin riverside home. There's shots of places near my neighborhood (Park, old building, rocks under concrete). Old lower wacker drive photos I took years ago. My son also posed for a couple of much needed elements.
* CG / PROJECTIONS
Projection mapping was used throughout the piece in order to bring static plates to life. Some shots were created entirely in CG including the Eiffel tower scene and the old phone.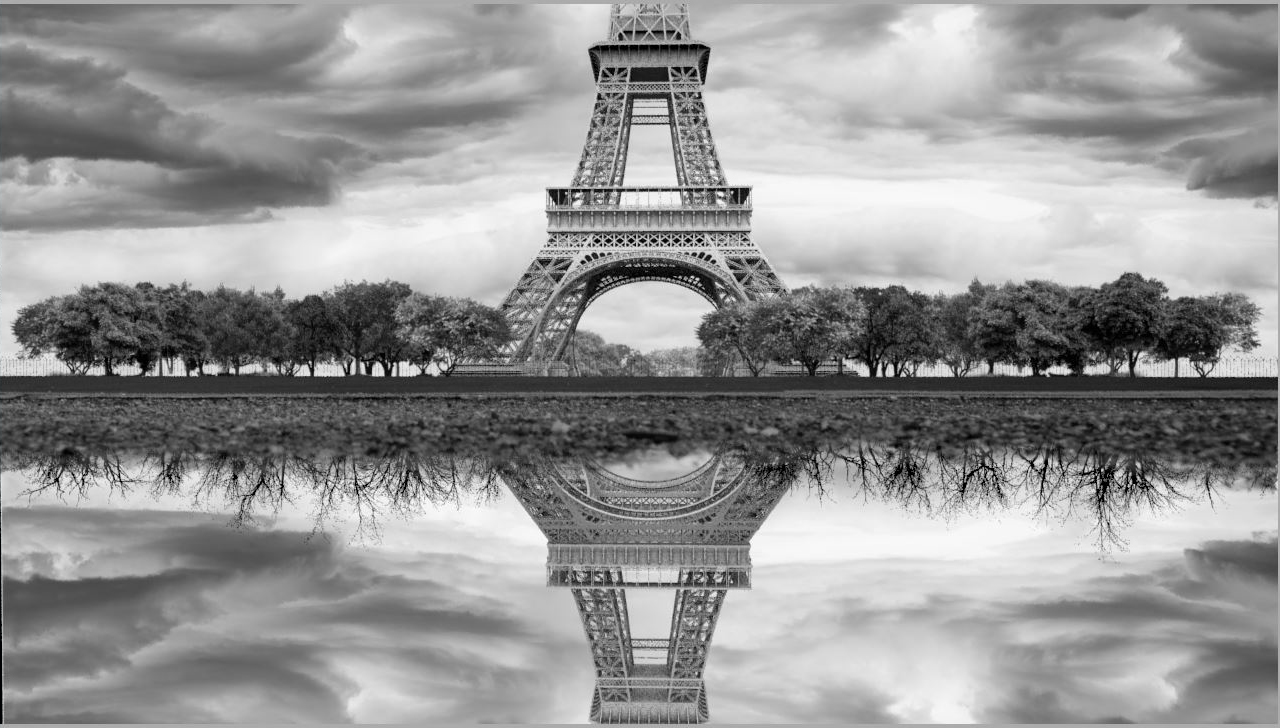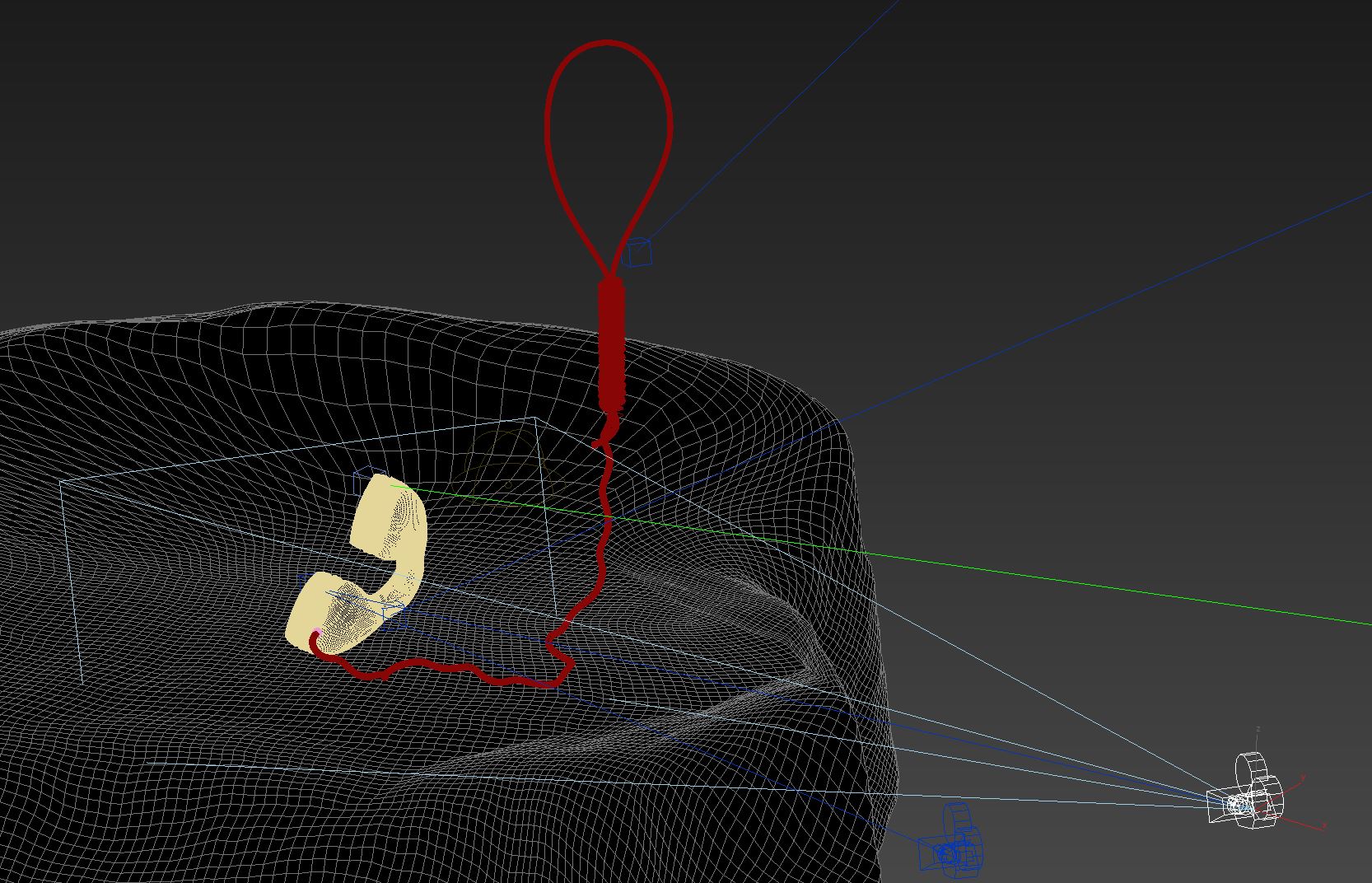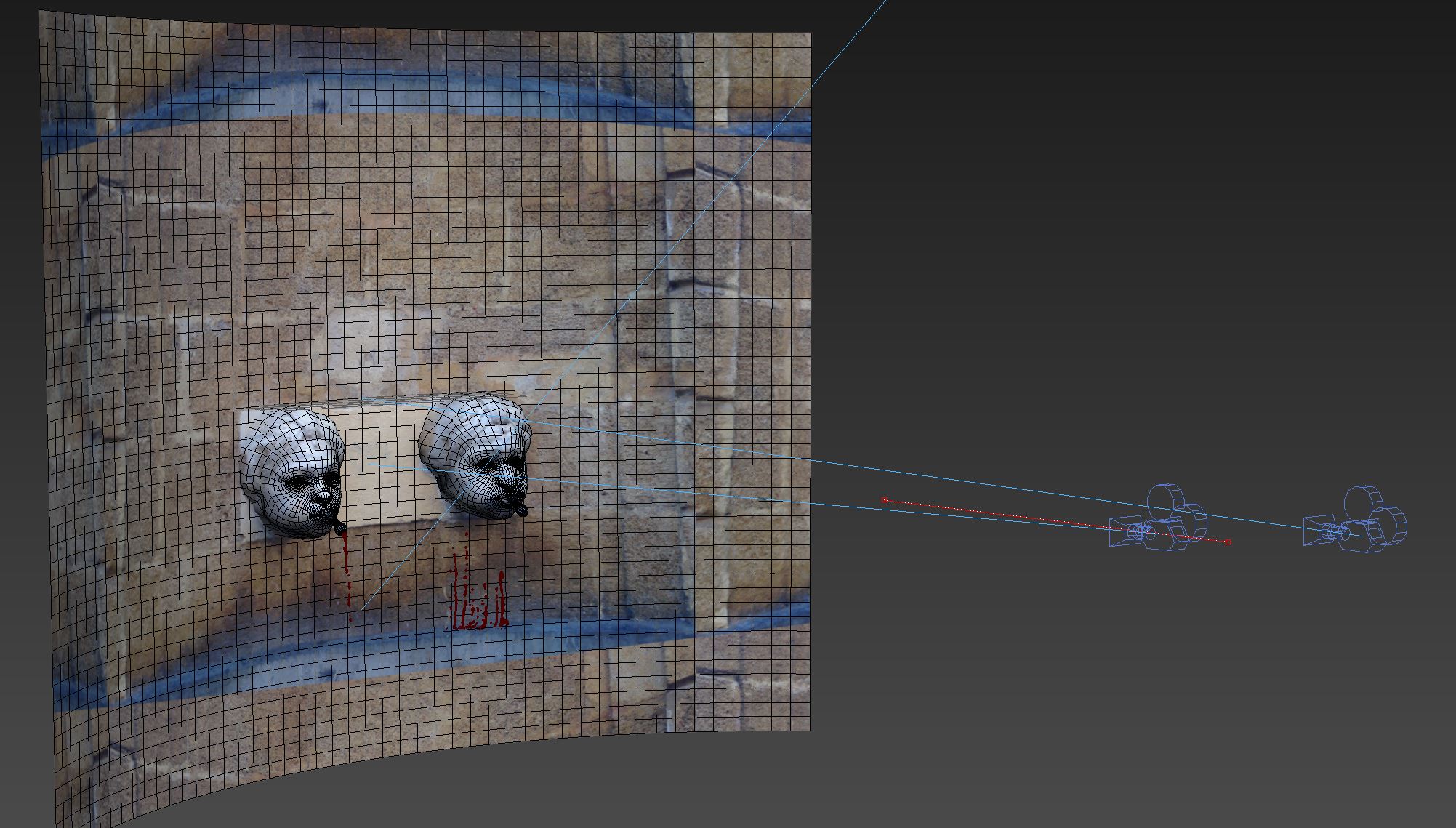 * CUTTING ROOM FLOOR
There were a few shots that were animated to completion but did not make it to the final edit. These were two of my favorites.